Sustainability
Our COMP R OMISSION
Sustainability is not what we do, but who we are.
Our concern to develop our activity based on attitudes that minimize the resulting impact
of our activity, led us to sustainable development acting on 3 aspects:
environmental sustainability, social sustainability and economic sustainability.
---
Sustainability PRATICS
---
MANAGEMENT Policy
In response to the growing demands of our customers, in an increasingly complex environment, and the challenge of the sustainability of its operations, Octant Furnas adopted a Management System based on the NP EN ISO 9001:2015 and NP EN ISO 14001:2015 references, observing the legal requirements applicable to its activity.
The development, implementation and continuous improvement of the Management System is the responsibility of all people in the organization and, in particular, of the Managers in the respective areas of responsibility, under the guidance and leadership of the Administration, which ensures the availability of the necessary resources and assumes the following commitments:
Commitment to you: delivering authentic local experiences.
Commitment to us: To grow in a sustainable way, guiding management towards financial results supported by the quality of services, evaluating the performance of our critical processes, people's learning and development and environmental performance.
Commitment to everyone: Continuously improve, complying with all legal requirements applicable to our activity. Protect the ecosystem by adopting pollution prevention measures and defining objectives to mitigate the impacts of our activities. Safe food.
---
Certifications
Octant Hotels Furnas has an Integrated Quality and Environment Management System , based on the NP EN ISO 9001:2015 and NP EN ISO 14001:2015 standards, observing the legal requirements applicable to our activity.
The EMAS registration aims to promote the continuous improvement of environmental performance through the assessment and management of environmental impacts. The only hotel in Portugal to have this record.
Octant Furnas is certified by Miosótis Açores - level 3 - in recognition of its implemented good environmental practices.
Octant Furnas has the International Green Key Certificate acquired through the careful analysis of our good sustainability practices, based on three main pillars: social, economic and environmental.
Subscribing to the Booklet is assuming a public commitment to responsible and transparent management, guided by the implementation of the Sustainable Development Goals (SDGs) and with an eye on the future.
---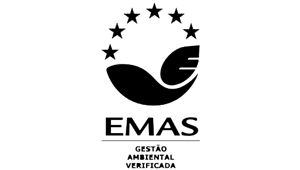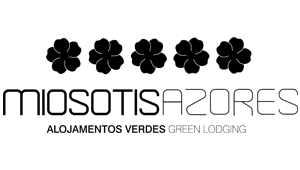 ---
---